Yankees prez takes a shot at the Mets over revenue sharing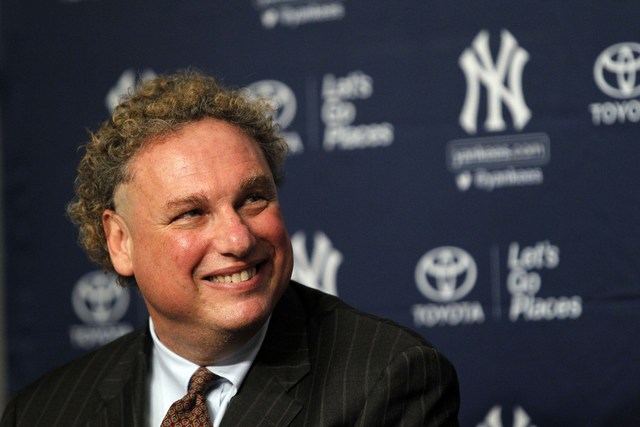 Tags:
USA
Yankees prez takes a shot at the Mets over revenue sharing published by Evanvinh
Writer Rating: 5.0000
Posted on 2016-03-26
Writer Description: Evanvinh
This writer has written 733 articles.

By Matt Snyder | Baseball Writer
March 26, 2016 11:46 am ET
Major League Baseball has had a revenue sharing program since 1996. It requires every team to pay 31 percent of its local revenue, and then the league divides up said money equally to each of the 30 teams. It's one of the ways that MLB has found great parity in recent years without resorting to a salary cap.
Yankees president Randy Levine, however, seems a bit annoyed. Via Fox Sports:
"What is very burdensome to us -- and is unfair -- is the amount of money we have to pay in revenue sharing compared, for example, to teams in our market that pay 10 times less than us," Levine said.

"Hopefully that is something that will get looked at in the next labor agreement."
Yeah, there aren't "teams" (plural) in the Yankees' market. There is one: The Mets.
It's an interesting complaint to be sure. The Yankees make a lot more money than the Mets. That's why they pay more in revenue sharing. They also have long maintained a much higher payroll. It seems a bit odd to make this sort of complaint, but let's note two important factors at play:
The Mets went to the World Series last year. The Yankees haven't been since 2009.
The collective bargaining agreement ends on Dec. 1. Levine will have his chance to push for a different situation regarding revenue sharing.
Aside from that, Yankees and Mets fighting seems fun, so let's embrace it. Take shots at each other, New Yorkers!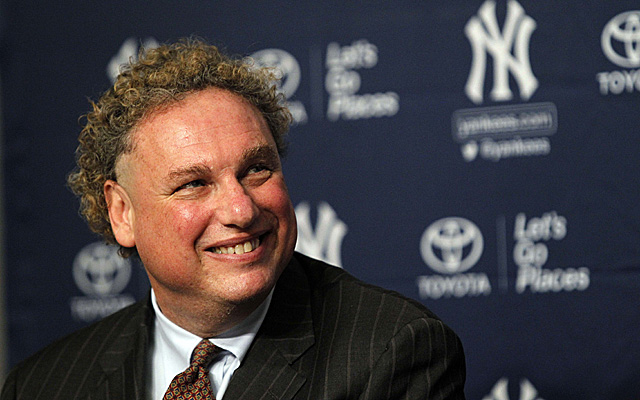 Randy Levine is angry at the Mets. (USATSI)
Tweet
Sources:
http://www.cbssports.com/mlb/eye-on-baseball/25531600/yankees-prez-takes-shot-at-mets-over-revenue-sharing
You have the right to stay anonymous in your comments, share at your own discretion.