Sanders Digs In, Clinton Calls for Unity in Spat Over Qualifications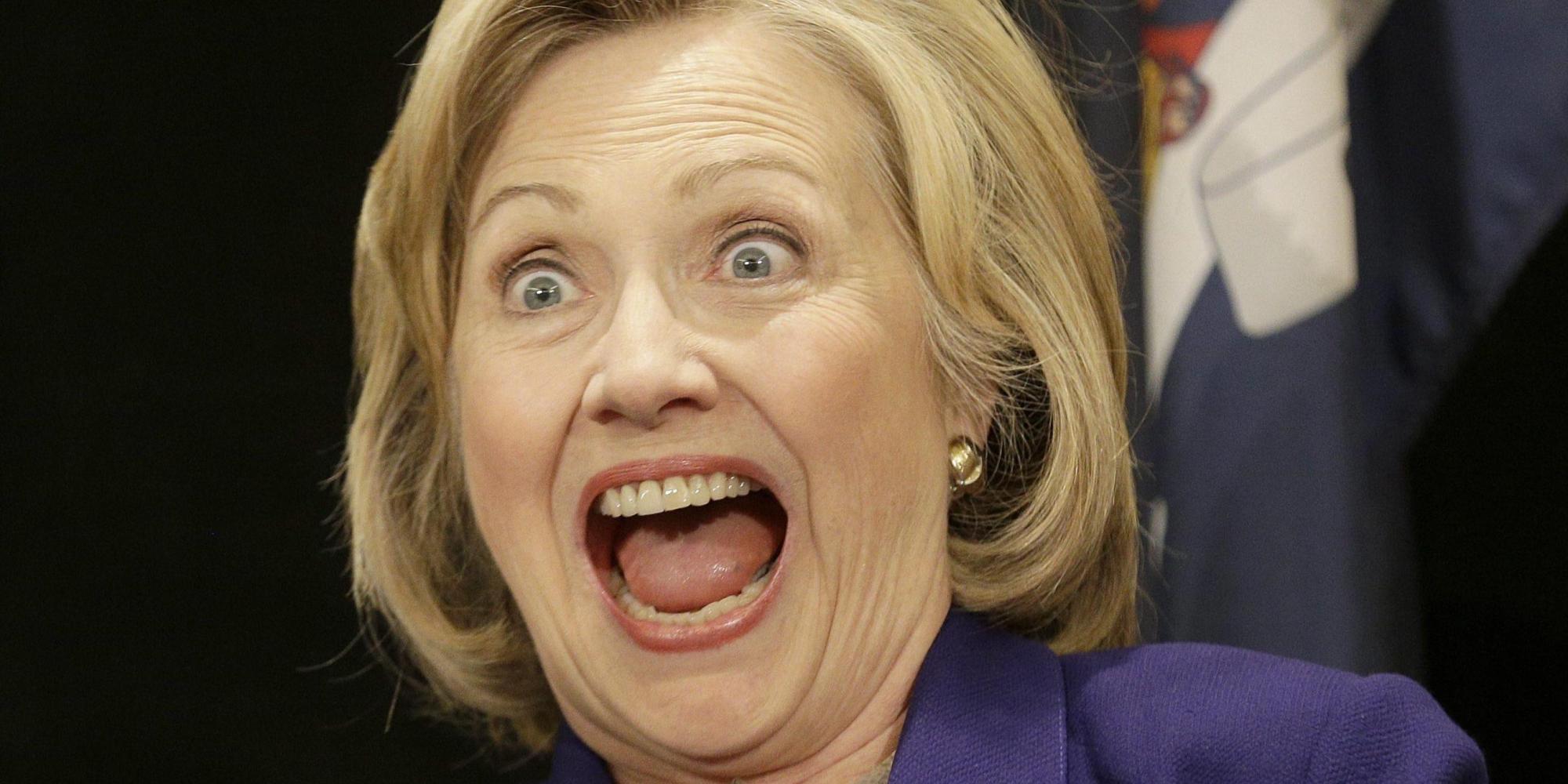 Tags:
USA
Sanders Digs In, Clinton Calls for Unity in Spat Over Qualifications published by Evanvinh
Writer Rating: 5.0000
Posted on 2016-04-07
Writer Description: Evanvinh
This writer has written 733 articles.

NEW YORK - Hillary Clinton and Bernie Sanders continued a charged back-and-forth Thursday over their qualifications for the Oval Office, with Sanders vowing to "fight back" against his rival as Clinton sought to stake out high ground and urge Democratic unity.
"If Secretary Clinton thinks that just because I'm from the small state of Vermont that we're going to come to New York and come to Pennsylvania, and they're going to beat us up ... they can guess again because that's not the case," Sanders said in Philadelphia. "This campaign will fight back."
In an interview with NBC's TODAY, Clinton dismissed Sanders' questioning of her qualifications for the presidency as "silly" but added "I will take Bernie Sanders over Donald Trump and Ted Cruz anytime."
Asked by MSNBC about the comments after a rally in Philadelphia, Bill Clinton said his wife was the most qualified person to run "since I've been voting."
"We shouldn't be distracted by this. We need to talk about these people and their future. I'm for what Hillary said," he added when asked if Sanders is qualified for the job.
The back-and-forth exploded Wednesday night, when Sanders told a crowd at a Philadelphia rally that Clinton had said he was "quote-unquote not qualified" to be president, going on to say he didn't think his rival had the necessary qualifications for the office. (While Clinton was critical of Sanders' positions in the earlier interview on MSNBC's Morning Joe, Clinton never used those exact words during the exchange Sanders referenced.)
"They're going to question my qualifications? I think I have a right to question theirs," Sanders told reporters Thursday, referencing Clinton's stances on trade and her support from Wall Street donors as reasons she lacks the right credentials for the presidency.
Speaking with reporters in New York City within minutes of Sanders doubling down on his charge, Clinton refrained from going after the Vermont senator directly.
"Let's keep our eye on what's really at stake in this election. We have Republicans whose values are so antithetical to what's right for New York or right for America, and I'm just going to keep doing what I've been doing," she added.
After answering questions from reporters, Clinton hopped on the 4 train at Yankee Stadium and rode it uptown to the 170th St. Station with Bronx Borough President Ruben Diaz Jr.
Though the former New York senator said she last rode the train only a year or two ago, she seemed to have some trouble with the turnstile. Clinton had to swipe her metro card four times before making it through.
Before her ride, Clinton noted that the New York City subway system switched over from tokens to metro cards during her first term.
The reference was hardly accidental. Sanders has faced criticism for saying he thought tokens were still in use in an interview with the New York Daily News editorial board last week.
For the Vermont senator's part, his wife Jane Sanders told NBC News that he had last ridden the subway a few months ago.
Polls show Clinton leading on her home turf, but after Sanders' double-digit victory in Wisconsin, the primary on April 19 will be critical for both campaigns.
Clinton said Thursday she was "so proud" to have represented the Empire State for eight years and looked forward to campaigning here for the next few weeks.
"I want to be a good president for New York and for the people of New York. There is no place like it in the world and I'm going to take those experiences, take those values to the White House if the people of New York give me that great privilege," she said.
Tweet
Sources:
http://www.nbcnews.com/politics/2016-election/sanders-digs-clinton-seeks-high-ground-spat-over-qualifications-n552436
You have the right to stay anonymous in your comments, share at your own discretion.