We surprise Uber riders with a Lotus Evora 400, but first a Prank! [+Video]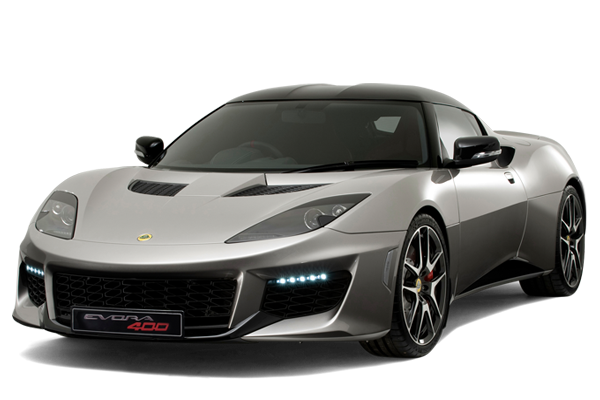 Tags:
USA
We surprise Uber riders with a Lotus Evora 400, but first a Prank! [+Video] published by Evanvinh
Writer Rating: 5.0000
Posted on 2016-04-09
Writer Description: Evanvinh
This writer has written 733 articles.

Remember the Uber Surprise we carried out last year using a purple McLaren MP4-12C? Well, we did it again, but this time with the latest Lotus Evora 400, and a fun TWIST!
The team from AutoBuzz.my and Uber Malaysia have come together again to work on a surprise for Uber riders! It was April Fool's day and this time we went the extra mile to surprise the riders with something, well… different.
Apart from the 400-horsepower Lotus Evora 400 driven by our host GC Mah, which the riders knew he was on his way, we sent local comedian Andrew Netto to the pick up location first. The mode of transport was not what you would have expected. To avoid spoilers, I can only say it was something very Malaysian.
Watch full video below to find out what the Uber riders went through on April Fool's Day! Be sure to watch until the end of the video for a bonus scene, and get a specialpromo code for your first ride with Uber!
Tweet
Sources:
https://flipboard.com/topic/prank/we-surprise-uber-riders-with-a-lotus-evora-400%2C-but-first-a-prank!-%5B%2Bvideo%5D/f-63db4a18c7%2Fautobuzz.my
You have the right to stay anonymous in your comments, share at your own discretion.