The Division Update 1.1 Causes Some Characters to Go Missing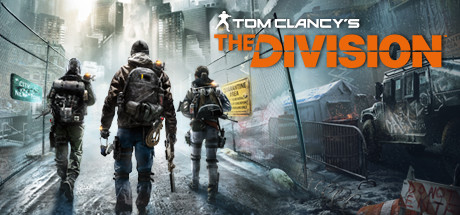 Tags:
USA
The Division Update 1.1 Causes Some Characters to Go Missing published by Evanvinh
Writer Rating: 5.0000
Posted on 2016-04-14
Writer Description: Evanvinh
This writer has written 733 articles.

Yesterday Ubisoft rolled out update 1.1 for its post-apocalyptic shooter, The Division. Unfortunately, the patch has introduced an issue where some players could find their characters missing after playing update 1.1. Ubisoft acknowledged the issue in a post on its official forums, stating that it would "require further investigation" and that the problem "will not be fixed with this hotfix."
Update 1.1 included the following changes, including tweaks to the game's first raid-like event, Incursion:
Named enemies in Challenge mode will now only guarantee one High-End item like all the other named enemies
Incursion: Falcon Lost

The APC will no longer take damage from players' weapons
The APC's Mortar weapon will now fire correctly

Several fixes to improve server stability
Check out the full article for details on what's included in patch 1.1. The update itself is around 4.9GB on PlayStation 4 and is a similar size for Xbox One andPC. Incursion is The Division's first free update; the next one is Conflicts, which comes out in May. Looking beyond that, paid expansions will follow further into the summer and beyond.
The Division was released for PlayStation 4, Xbox One, and PC on March 7. The game was positively-received in GameSpot's review, where editor Scott Butterworth praised its detailed world and intense campaign missions. For more of our coverage of The Division, check out our gamespace.
Have you been experiencing problems with The Division's latest update? Leave us a comment below or send us an email!
Tweet
Sources:
http://www.gamespot.com/articles/the-division-update-11-causes-some-characters-to-g/1100-6438782/
You have the right to stay anonymous in your comments, share at your own discretion.