Results for Georgia
Yik Yak is finally relegated to the dustbin of Internet history
On Friday, the Yik Yak app officially closed up shop. The company's founders, Tyler Droll and Brooks Buffington, wrote up a short blog post...
Written by:
nherting
Man arrested after wife makes grilled cheese too cheesy
CLARKE COUNTY, Ga. — A man was arrested Wednesday after police said he became violent when his wife made him a grilled cheese sandwich with t...
Written by:
nherting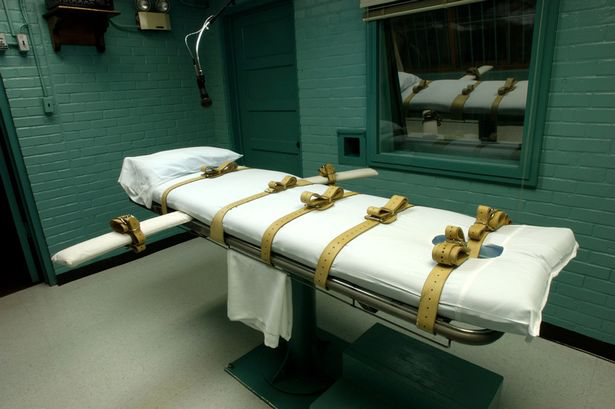 Georgia Vet With PTSD Is First Person to Be Executed in 2015
A decorated Vietnam veteran who killed a sheriff's deputy in 1998 was the first person to be executed in the U.S. in 2015 after the U.S. Supreme C...
Written by:
Evanvinh